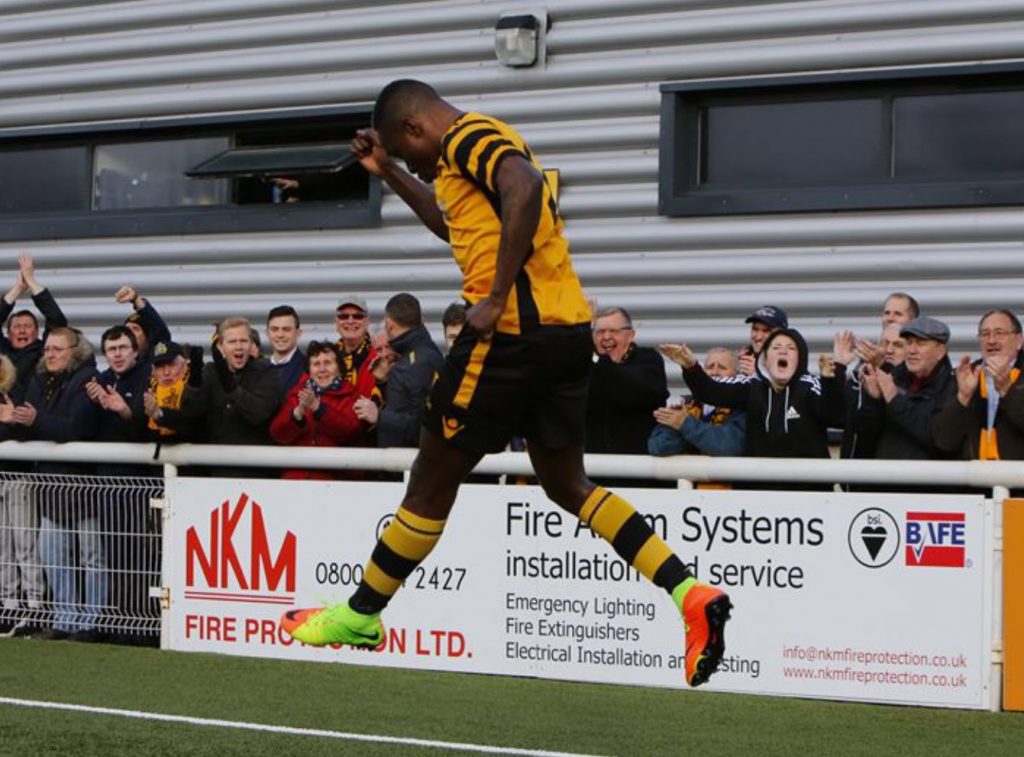 In 2019 we celebrate the first 40 years of NKM.  Another milestone reached.
…
Details of the fledgling NKM are sketchy. We know Geoff Waters (who retired as a director of NKM Fire Protection Ltd in 2009) was there at the outset – along with someone else, who may have been Andy Marples.  And it may have been Andy's wife, Natisha Karma Marples (possibly), who stumped up the initial finance and gave NKM it's name.
NKM was a very different animal in 1979.  The company started as an electrical wholesaler.  Fire alarms came later – but by the mid 1980s NKM was at the cutting edge, installing some of the first modern addressable systems in Kent.
…
Things may have moved on since 1979, but let's remind ourselves what the big, wide world was like back then – and let's start with a question:
Q: What popular general knowledge board game was launched in 1979?
A: Trivial Pursuit
…
In January 1979, tens of thousands of public-service workers went on strike. That was the beginning of the "Winter of Discontent" – and the beginning of the end for "old" labour.
By the middle of the year Margaret Thatcher would be ushered into Number 10 to became Britain's first female prime minister.  That was on Star Wars day, May 4th.
In 1979 the largest number of working days were lost through strike action since 1926. (More than 162 million working days were lost during the General Strike of 1926. 29.5 million were lost during the "winter of discontent")
With the bin men on strike, Leicester Square was one of the many public spaces turned into a temporary dump and was buried under tons of rubbish.
…
Trevor Francis became Britain's first £1 million footballer when he signed for Nottingham Forest (from Birmingham City).
Elton John became the first musician from the west to perform live in the Soviet Union.
Nottingham Forest won the European Cup for the first time (they won again in 1980).  The only goal of the game was scored by the £1 million boy.
The first J D Wetherspoon pub opened (in Haringey).
…
Interest rates were pushed up to 17%.
The cost of petrol rose sharply, but was still less than £1 a gallon.
The price of milk went up by 10%… to 15p a pint.
The cost of a pint of best bitter down your local was around 28p.
…
Pink Floyd released "The Wall".
Ry Cooder released "Bop Till You Drop", the first digitally recorded major-label album in popular music history.
Sony released the Walkman.
USSR invaded Afghanistan.
Ayatollah Khomeini was installed as supreme leader in Iran.
Rhodesia became Zimbabwe.
…
In the cinema: Alien, Apocalypse Now, Life of Brian, Star Trek: The Motion Picture, Rocky II, Kramer v Kramer, The China Syndrome (released days before the Three Mile Island nuclear disaster), Mad Max, The Muppet Movie, 10 and, of course, Steve Martin in The Jerk…
…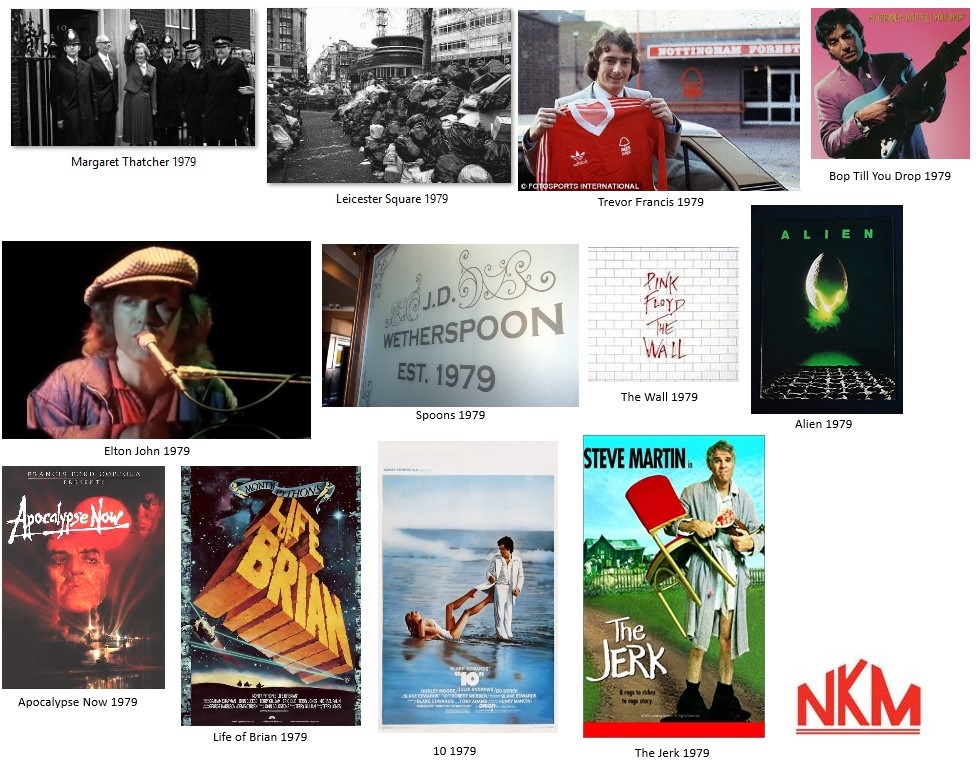 A potted history
NKM was founded in 1979 by Geoff Waters and, we think, Mike Marples.
NKM Fire Protection Ltd was incorporated in December 1981.  The original directors were Geoff and Roger Rawlings.
Roger's wife, Judith and Geoff's wife, Margaret were also shareholders and named directors
Roger and Judith resigned in May 1987 and Margaret was appointed Secretary
Les Miller joined the company in 1987.  He became co-owner and director in June 1991, at which time Margaret retired.
Geoff retired and resigned as a director in 2009, at which time John Frosdick joined the company as co-owner and director.
John semi-retired in 2014 and resigned as a director in 2018.
Glyn Debnam joined the company in 2014 and was appointed director in 2019.
Back in 1979, Les had completed his apprenticeship as an instrument technician and was working around the country fixing stuff and making stuff work.
Glyn, meanwhile, graduated from the University of Wales in 1979 and landed a plum job as a temporary labourer with a demolition contractor blowing stuff up.