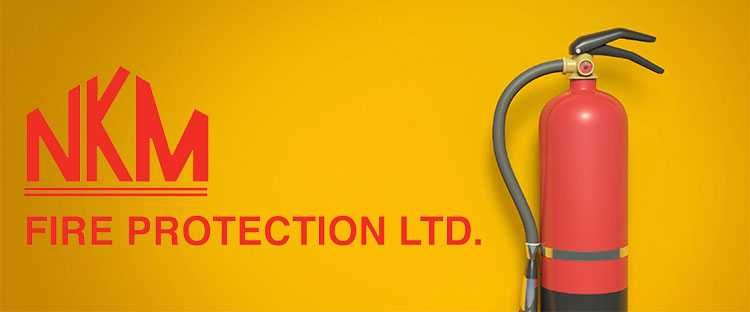 In April 2015 we held a free event at the Medway Innovation Centre on Fire Safety in Schools.
Contributors included fire industry professionals and solution providers. 
NKM has a great deal of experience working with private and state schools, academies and local councils in Kent and throughout the South East.
Other contributors included BB7 (Fire safety consultants and fire risk assessors), EMS (award winning manufacturers of wireless fire alarm systems), Hochiki (who manufacture FireScape intelligent, energy efficient emergency lighting) and Geofire (manufacturers of Salamander the only wireless Category A door holder)
The event was so well received that we plan to hold another event, in Kent next year.
Details of date, venue, contributors and topics will be posted on these pages, so watch this space…